Countdown on for the 2022 Huapai Hillbillies Hoedown!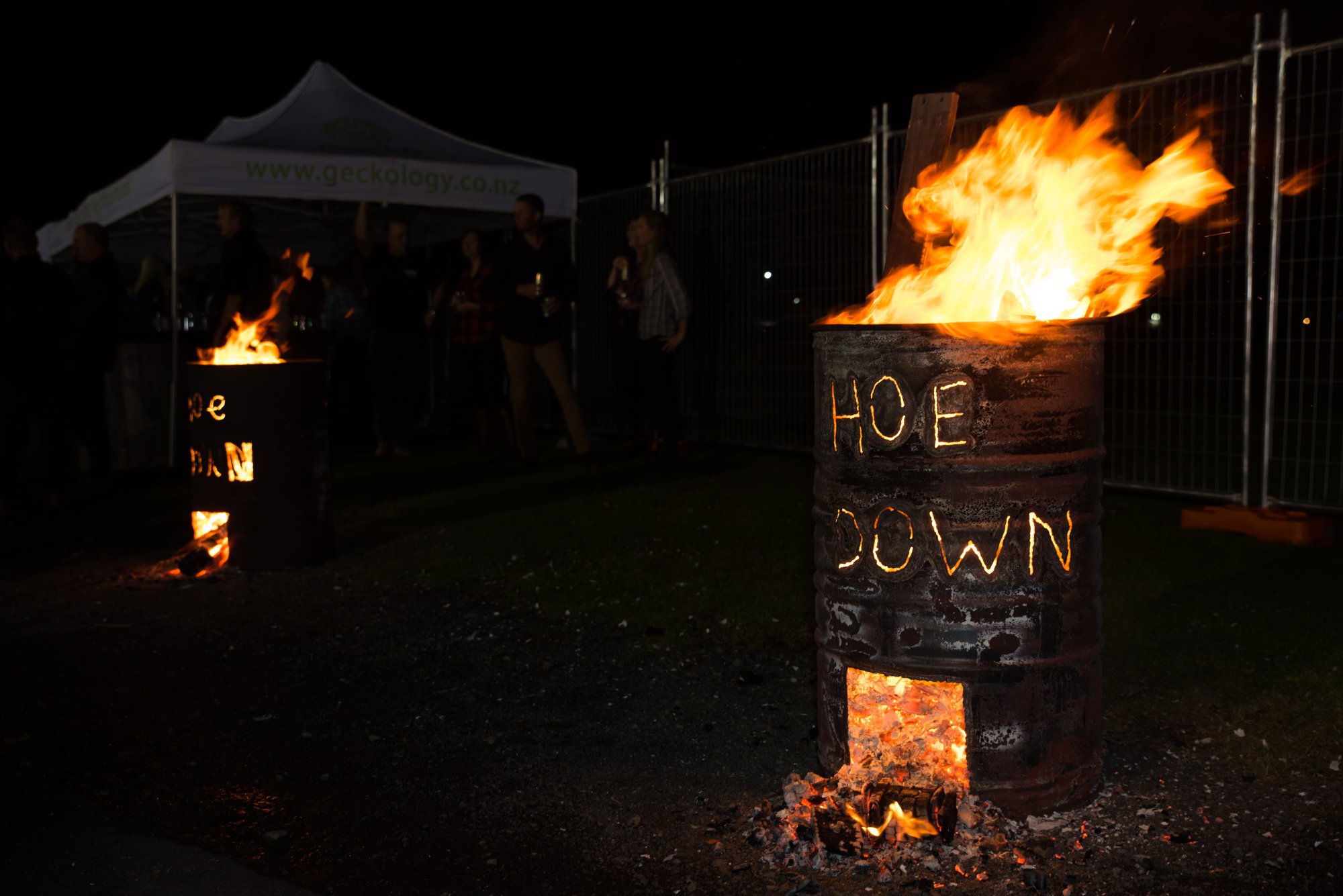 We know many of you are excited about the hoedown happening on 24th September. This year we want to bring the personal connection back to the Hoedown and give locals the best chance of getting tickets. Therefore, we will be selling tickets in person.
Tickets will be sold from the Kumeu Showgrounds Office Building on Sunday 4th September from 10am - 12pm. We will also sell tickets on Saturday 10th September from 10am - 12pm unless sold out prior. A maximum of 6 tickets per person. Tickets will cost $50 per ticket.
We know from previous years, that tickets can sell very quickly. If you are unable to get a ticket, please keep an eye on local Facebook pages, as peoples plans always change and they end up trying to re-sell them.
So what is the Huapai Hillbillies Hoedown?Firstly, it is important to know what being a Volunteer Fire Brigade means. As a full volunteer fire brigade, every one of our members is a volunteer. This means we give up our time to attend trainings and incidents 24/7. On average, we attend 400 calls a year. We love what we do and we do it for the community.
This is where the Hoedown comes in. The Huapai Hillbillies Hoedown is a fundraiser for the Fire Brigade. It was first introduced around 1995. With 2020 being the exemption, a Hoedown has been ran every year since!
Through these events we fundraise for equipment to help us serve our community. The largest of these purchases was our 2016 Nissan Navara which serves as a purpose built 4WD vehicle for the rural farms, forests and beaches.
The Hoedown is still run by the volunteers, who organise everything, from the set up, to cooking your food. We continue to host them so that we can continue to provide the community with the best equipment, training, and protection.
So thank you to the community who continue to support us at these events!