Driving Eco Eyewear: Land Rover Specs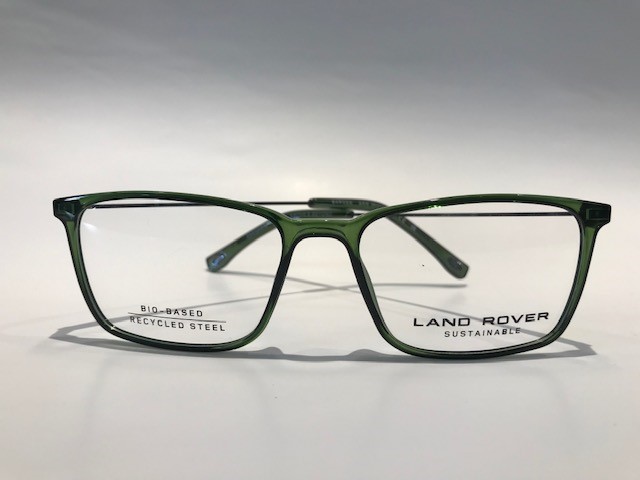 Car manufacturers set green targets for manufacture of vehicles - but Land Rover has gone the extra mile and applied ambitious eco standards to their popular men's eyewear range.
For Eyes in the Kumeu Shopping Village are proud to introduce Land Rover frames made from sustainable materials derived from castor seed oil; non-GMO, BPA free, and sustainably farmed in arid areas to combat deforestation. The material supplier is an active member of the ground-breaking PRAGATI initiative in India which works to improve working conditions, create awareness for sustainable farming and increase yields due to more efficient farming practices.
The innovative resin offers outstanding performance; 20% lighter than traditional resins, durable and resistant to impact and environmental stress cracking.
In addition, all Stainless Steel used on new releases has a high recycled content, a rare innovation in eyewear and sourced from a specialist supplier to ensure the highest quality for optical use.