Nourish Flourish Smoothie Bar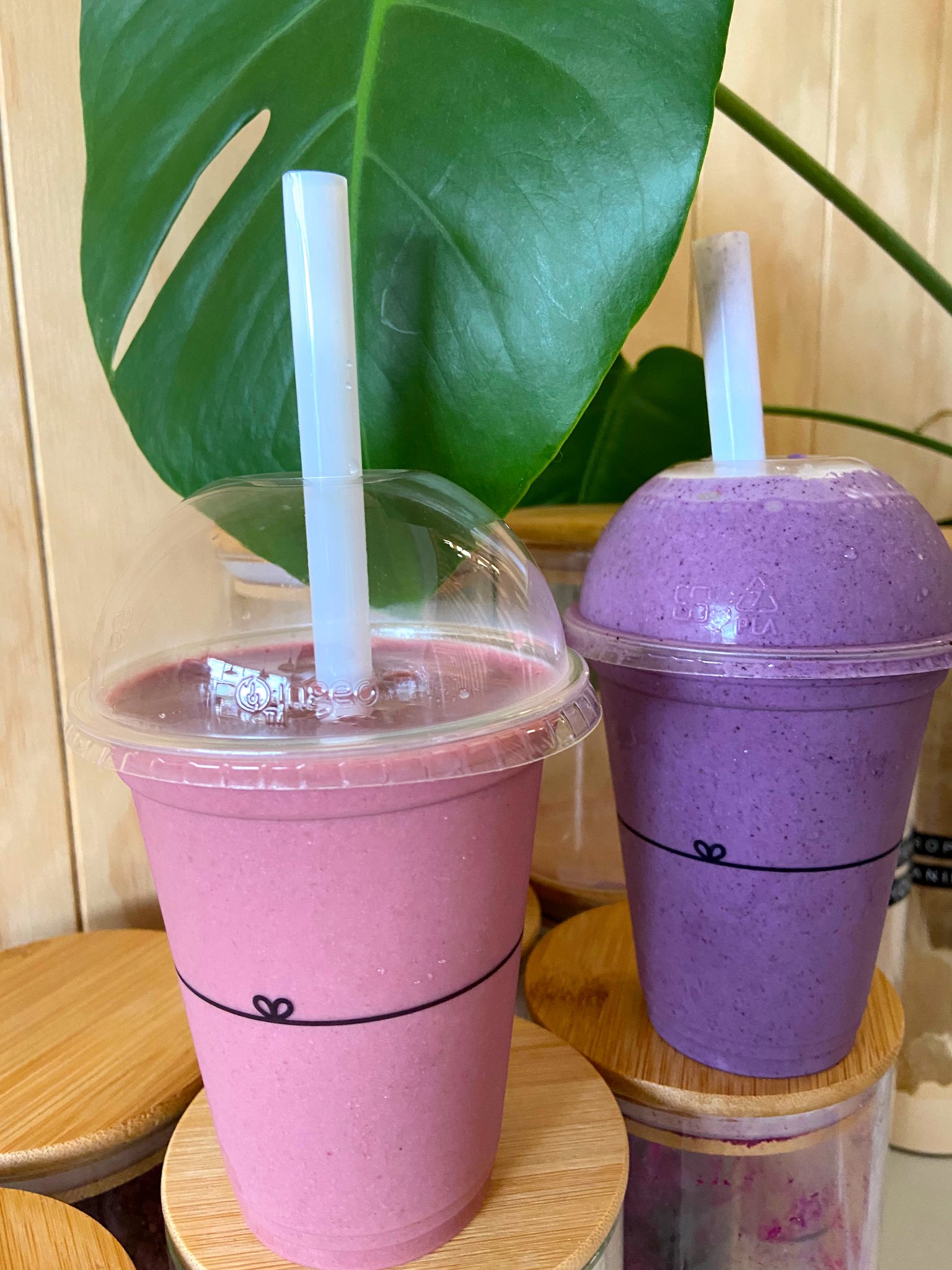 Nourish Flourish Smoothie Bar is located in central Kumeu (250b Main Road, Kumeu- behind the Bakehouse cafe) serving you fresh atomic coffee, healthy but super tasty smoothies, and smoothie bowls 7 days a week.
Making healthy convenient and tasty to help our community get their healthy fix.
Our opening hours are:
Mon-Fri: 6:00am-12:30pm (perfect timing for those leaving early in the morning)
Saturday: 7:30am-1:00pm
Sunday: 8:00am-12:30pm
If you need to be somewhere but still need coffee or a smoothie in the morning then you can always text us to have your goods made in time. Txt or call us to place your order (we recommend at least 15 minutes- 20 minutes notice for txt orders 027 679 7348.
Check out our menu here: www.pwrfitstudios.com/smoothie-bar.