Two years down the track with Covid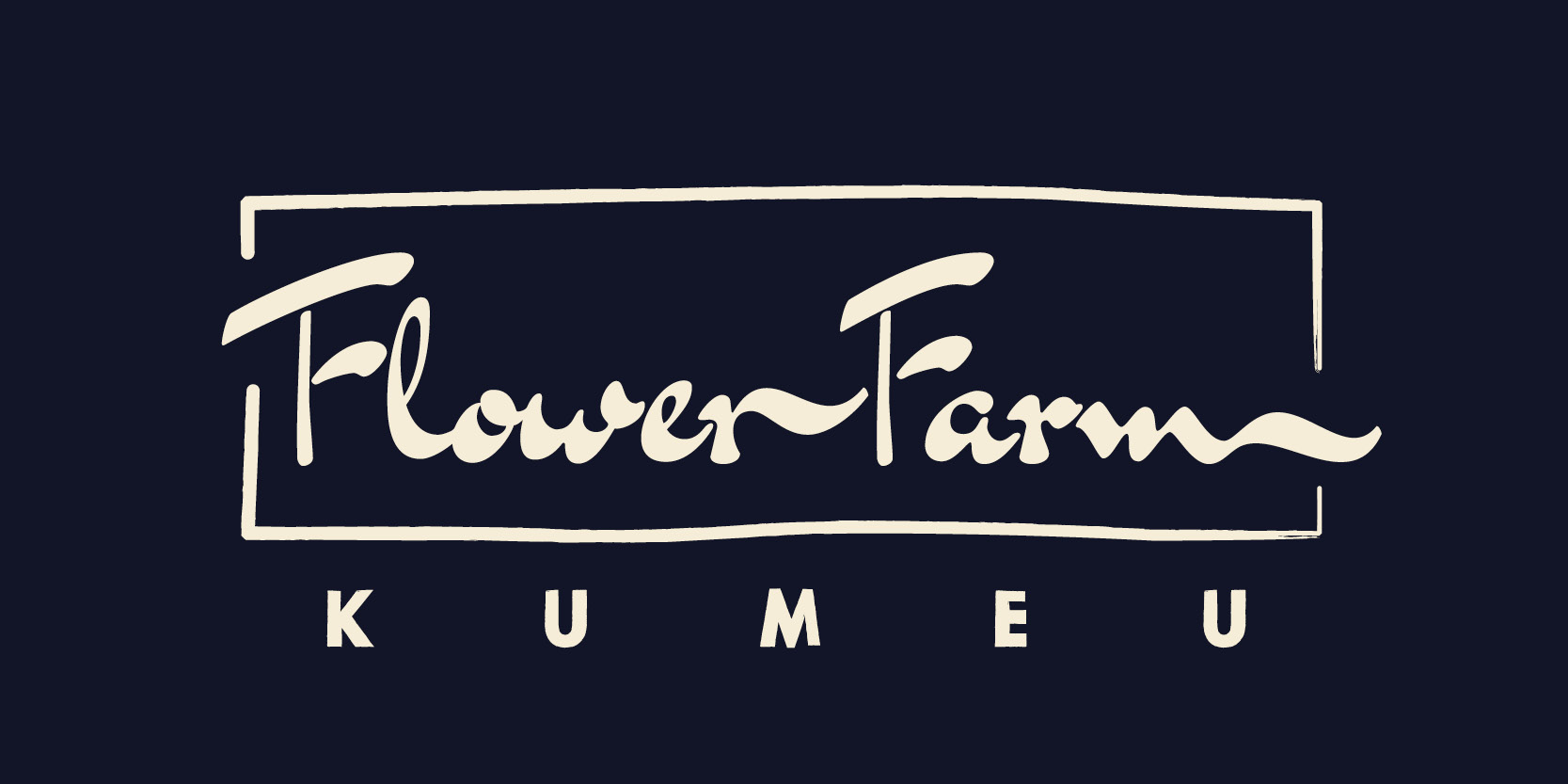 Yes it has gone fast, two years gone already. Where did that go! What have we achieved in that time? For some it will have been a complete career change, others may have had time stand still. I don't think there's one person it hasn't affected or forced change in some way. And for the children and young people, a new era and a new world! It might sound new and exciting but is it?
For businesses it's been a huge learning curve. Some of us getting through the hoops with ease and others still jumping theirs. For us it's also been challenging to say the least.  But it has forced us to think about the future and how we are going to feed ourselves. Ukraine is one of the largest wheat producers of the world and now that they are in a war zone, no amount of growing is happening. You take this with crop failures in the US and similar problems in NZ you can only imagine what might be coming in the next two years. We are not out of this by any stretch of the imagination.
One thing with growing is that it takes time, and sometimes, more often than not, time is not what we have much of. So when you decide you want to grow plants for food you need to allow yourself time to understand how to grow first. Most people tend to think plants grow themselves on their own. Well that's sort of true, but not. To be able to grow successfully (and have something that's edible at the end of it) in NZ, and Auckland in particular, you need to combat the 5 seasons in one day, plus the humidity, mange poor soils, plan for lack of water or too much of it, ensure you have good nutrition for your plants and then protect them from the bugs, the pests, the diseases and maybe the rats and stoats who are also going hungry. Oh and not to mention the chickens that might decide to dig the seedlings up. Sounds like fun doesn't it? Well it can be, but you just got to be prepared.
At Kumeu Flower Farm we have started to grow alongside our cut flowers, some edible crops, some successful, others not. We are not aiming to grow all the food we need, that's a tad unrealistic, but we are aiming to supplement our food supply as well as offering it to the local community. We have also started to raise a number of chickens. My son has been in charge of that project and its certainly brought about a few tears when we found about stoats and rats. Despite the challenges we finally have a healthy number of laying hens and can now say we are in full egg production. Yay! You can pop on down to the farm to pick up some fresh eggs or order them on our website. www.flowerfarm.co.nz.  Workshops for growing crops are on the horizon and will also be offering "Meet the Chickens" days for children during the school holidays so do keep an eye on the website. In the meantime keep safe, and be Kind to one another and my Team and I look forward to seeing you. Angelique.