Spec or bespoke?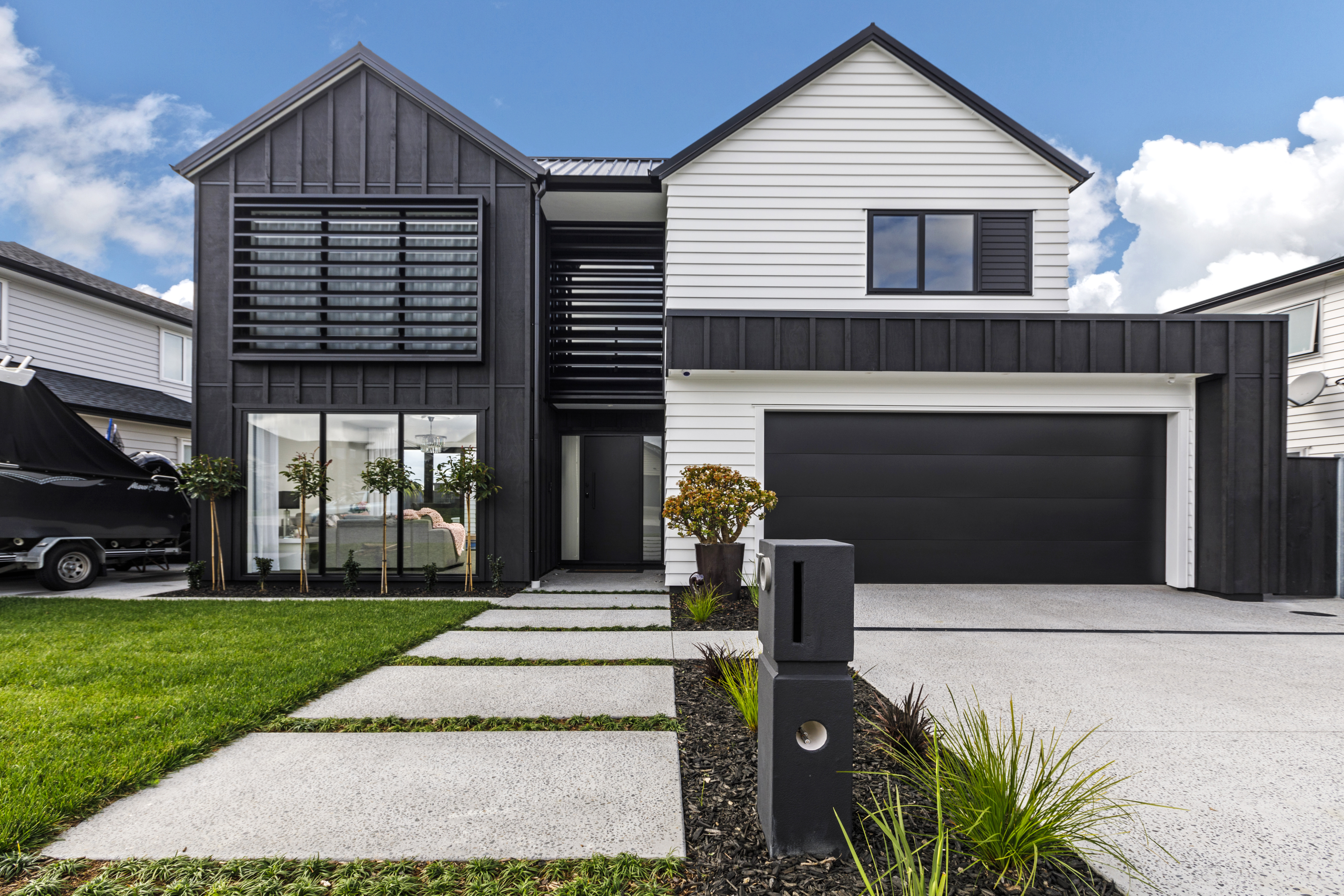 When it comes to choosing between spec (speculative) and bespoke for your building project there is no right or wrong answer: both have their pros and cons.
Spec plan homes are like buying a jacket at the shops – you pick one you like that suits you from a range of available options. A bespoke home is more akin to having a jacket tailor-made to perfectly fit your shape in a style and fabric of your own choosing.
Spec plans are the easiest and most straightforward option. These can work well for investors who are not too worried about the specifics of design and may prefer generic designs and colour schemes that suit most people. Spec plans can also suit people with tight time frames and those without any specific preferences.
For those who do have specific needs and preferences, spec plans can be too restrictive due to the finite number of plans available and limited flexibility for altering any aspects of the build. Often you can't just add an extra bedroom, for example, because the plans are not designed to allow for this or the site doesn't have enough room. It can even be difficult to request variations to fixtures such as taps or tiles. This means with spec plans you may have to compromise and alter your new lifestyle to work in with the house rather than the house being made to work for you. Also, if you have any difficulties on your site a spec plan may not be able to adapt and provide work-around solutions for you.
Building a bespoke home is a more complex process but gives you the freedom to create a house that maximises the potential of your site, ticks off all your 'must haves' and gives you decent chunk of your wish list too.
Designing a home from scratch gives you the chance to discuss your ideas with the architect and the freedom to explore an extensive range of styles, features and products. You're involved with every decision, some you may never have thought about, creating a home that meets all your needs and reflects your personality, taste and lifestyle.
It is a longer journey with more uncertainties, but it's also a magical one. With a trustworthy builder such as Maddren to guide you, it can be one of life's great experiences. 
Get in touch now with Maddren to discuss all you need to know about building a bespoke home.