Factors affecting rent levels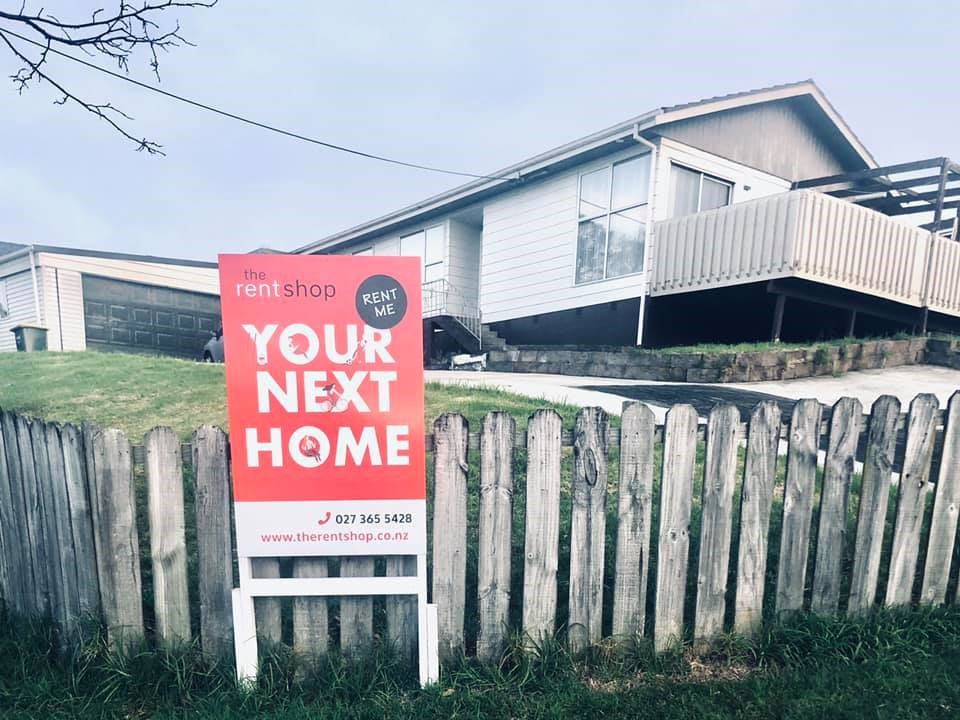 As a landlord, you want to get the highest rent possible for your investment property.  However, it is important to price your property to meet the market to avoid extended vacant periods which will impact on your return. 
Do your research and consider the following to get top dollar for your property:
Time of Year - Some local markets are affected by seasonal changes in the work force more than others.  Do your research to identify times of the year with maximum demand when premium rent levels can be commanded.
Location - Research historic rent levels for your location.  What is the perception of this area, suburb within the local region?  Find out more about the current demographic and properties in the area.
Size/Age/Condition - The majority of demand for rental properties in most regions is for 2-4 bedroom homes suitable for families.  Properties with too few, or too many bedrooms will have lower demand. 
Tenants are attracted to well-maintained, well-kept properties that are warm and dry. Consider redecoration or modernising to maximise the rent level.
Marketing - Use a professional property manager to ensure that your property is marketed where tenants are looking.  They will have access to the best websites and have experience in targeting the listing to right audience. In addition, they will likely have their own database of tenants actively looking for properties like yours.
Presentation - Check out your competition – what can you do to make your property stand out from other listings available in the area?  Does your property present well and hold appeal for a wide range of potential tenants? Consider de-cluttering, professional cleaning, internal painting in neutral colours and garden maintenance to appeal to the widest audience. 
Professional v Private landlord - Tenants often feel more comfortable working with a property management company as it gives them a degree of separation from the owner, confidence that they will be treated in accordance with industry best practice and that the rent will be set at a fair level. 
Furnished v Unfurnished - From our experience, unfurnished fixed term lettings attract a greater level of enquiry and demand therefore secure a higher rent.  Most tenants have their own belongings to move in to their rental.
School zones - Being located in a desirable school zone will appeal to families and may present an opportunity to command a premium rent.
Tenancy Term - We find that most families are looking for stability and security for their family and in most instances prefer a fixed term tenancy.  Having to move frequently can be both costly and stressful.
Local amenities - What is close by?  Shops, community centre, sports fields, playgrounds, restaurants, cafes, takeaways, bank, post office, etc.  Tenants are interested in what the area offers, not just the property itself.
Section size and safety - Properties that have a safe, fenced, easy care section appeal to families with children and pet owners.  Something with reasonable size for play and entertainment and also offering privacy is ideal.
Local Market/Economic Conditions - What things are impacting the local rental market/economy? Whilst these cannot be controlled, it is important to price in line with current market conditions.
Supply & Demand - The rental sector is very much driven by market forces of supply and demand.  Look at comparable in your area, price bracket etc. and price competitively to reduce the risk of prolonged vacancy and increase the likelihood of attracting multiple applications.
Test the market - Set the rent level and market accordingly but be prepared to adjust downwards if demand doesn't materialise within the first 1-2 weeks.  Failure to do will run the risk of increased vacancy which will impact your rent return.
To discuss your property's rental attractiveness in more detail, or to request an up to date market rental appraisal, please contact managing director Mike James 021 413 660 or email mike.james@therentshop.co.nz.