Hallertau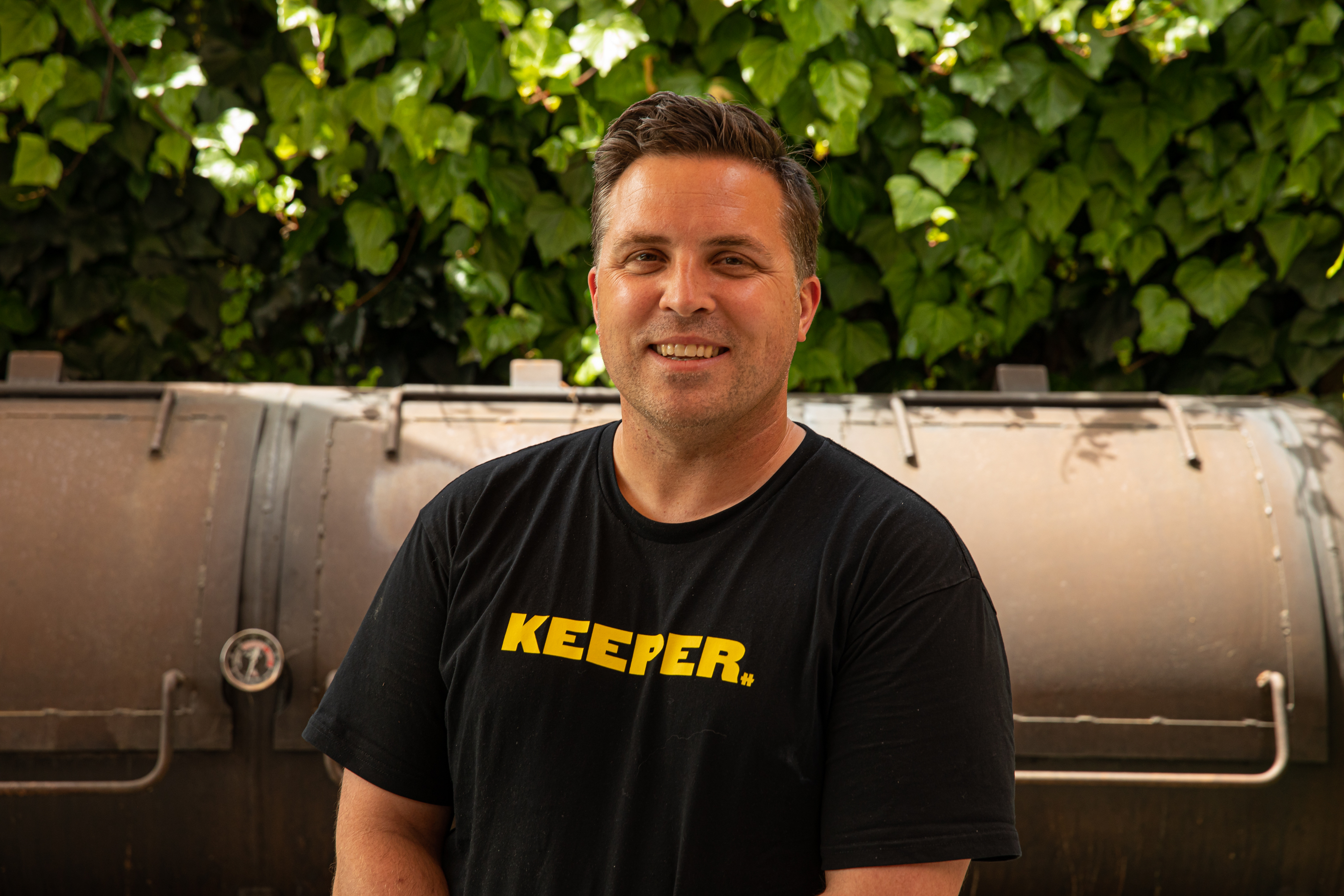 When our new Chef, Logan Coath, joined the Hallertau family in August 2021, he wasn't expecting his first task to be all about creating people-pleasing takeaways during a lockdown. Based on the number of Haloumi Burgers and Fish 'n' Chips you guys got your sandwich grabbers on during that time, it's safe to say he nailed the brief and pleased the people.
A longtime Westie, Logan shares our passion for this community. When Logan first sat down with Hayley and Steve, the thing they chatted most about was the abundance of delicious, local produce accessible to each Hallertau venue. It was then we knew we'd found a kindred spirit for the kitchen and our next Hallertau hero.
Logan is determined to create menus that harmonise with the Hallertau beer list and feels familiar.
He states that "Putting a menu together is a bit like a journey. It's about looking at your surroundings and letting those surroundings inspire you. I'd like to get the team to visit the farms where our produce comes from too. Those relationships are good to develop. After all, our local farmers are also our local beer drinkers.