Cat lovers we need your help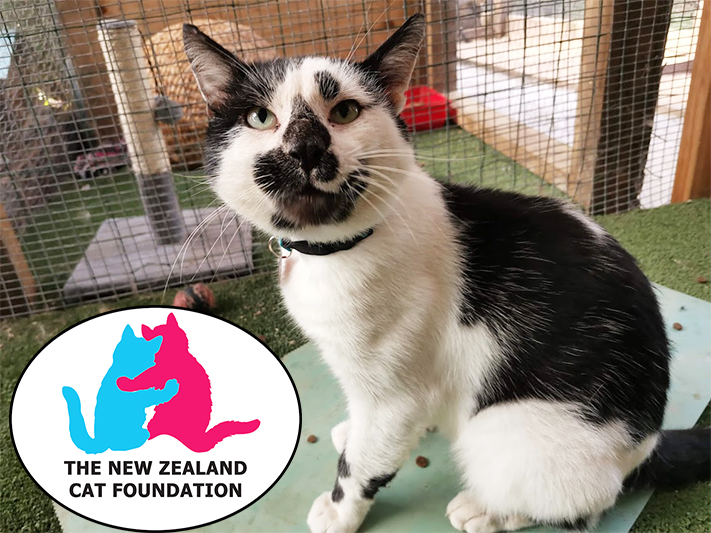 The NZ Cat Foundation has a sanctuary based in Huapai which houses over 150 cats. We offer safe sanctuary for older, disadvantaged and un-homeable rescue cats where they can live out their lives in safety and comfort.  We need regular volunteers to help with routine chores so our cats can enjoy happy, healthy, safe lives.  We are looking for volunteers who are mature, have a sense of responsibility, are good team players and dedicated animal lovers. Helping at the sanctuary is a popular way to fulfil community service hours for Duke of Edinburgh, St John's, Scouts, Guides, church, university, animal sciences studies, etc. We are happy to sign off on your hours and provide any needed verification of your service. We rely heavily on volunteers on a daily basis and desperately need more.
Financial and food donations are also urgently needed to cover vet and other costs associated with our sanctuary. The NZ Cat Foundation also supports community Trap-Neuter-Return programmes and helps feed and care for many cats living in the community. Please visit our website for more information on volunteering and how to donate at www.thenzcatfoundation.org.nz. You can also email - Volunteers: volunteer@thenzcatfoundation.org.nz  Donations: info@thenzcatfoundation.org.nz.