KiwiSaver– back to basics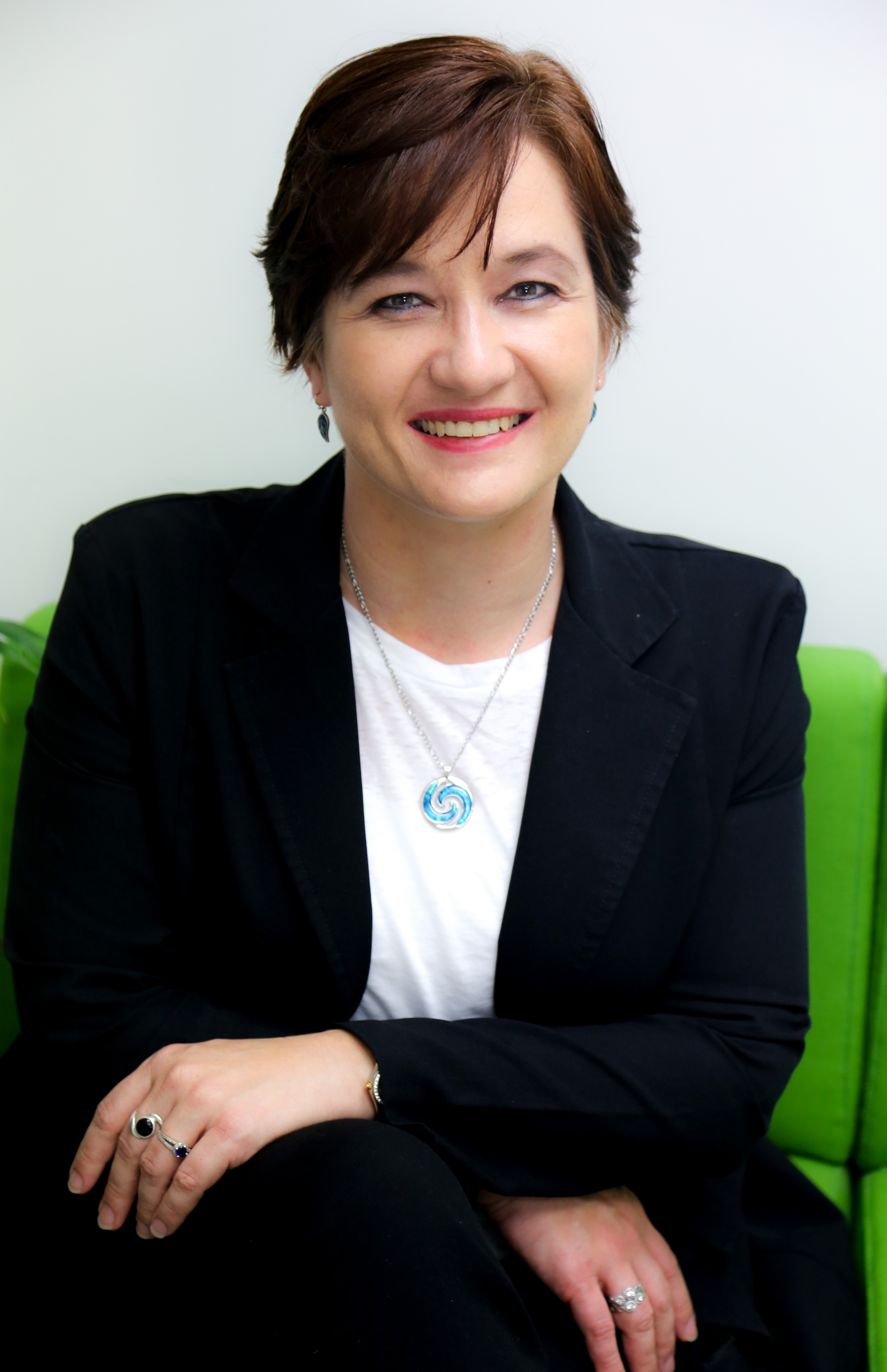 By ClearStone Legal (Yolandie Rivas, Legal Executive)
So, you finally saved up that big deposit for your first home, but most of the funds are in your KiwiSaver.  How do you go about getting these funds released? Good news is your lawyer will help you to withdraw your KiwiSaver.  There are however a few basic requirements you should be aware of:
1. You need to have a signed Sale and Purchase Agreement to apply for your KiwiSaver.  This makes it tricky if you consider buying at an auction, because you need to pay in the deposit on auction day.  There are however ways and means to get around this and we can assist with this.
2. You need to be a member for KiwiSaver for at least three years and need to contribute to KiwiSaver on a regular basis.
3. You need to live in the property that you purchase. In other words, you need to buy it in your own name and you cannot rent it out for at least six months.
4. You need to get a withdrawal application form from your KiwiSaver provider, complete it and sign the statutory declaration in front of your solicitor or a Justice of Peace.
5. Your lawyer who helps you with your purchase will submit the application for you (you don't send it yourself) because the KiwiSaver funds are paid into your lawyer's trust account. 
Most KiwiSaver providers can take up to 10 working days to process your withdrawal application, or even up to 15 working days if you worked overseas while being a KiwiSaver member.  You can only use your KiwiSaver once when you purchase your first home and if you have another property or just a small shareholding in a property you will not be eligible to take out your KiwiSaver. 
You can use your KiwiSaver to pay the initial deposit (usually payable when you satisfy your conditions in the beginning of the agreement) or you can use the funds when you settle on the property and become the owner.  You are allowed to use all your KiwiSaver funds except for $1,000 government kickstart that will remain in your KiwiSaver account, or you can indicate on your form if you want a partial withdrawal.
ClearStone Legal with offices in Huapai and Te Atatu can assist you in buying your first home.   Telephone 09 973 5102 if you have any questions about buying property or using your Kiwisaver